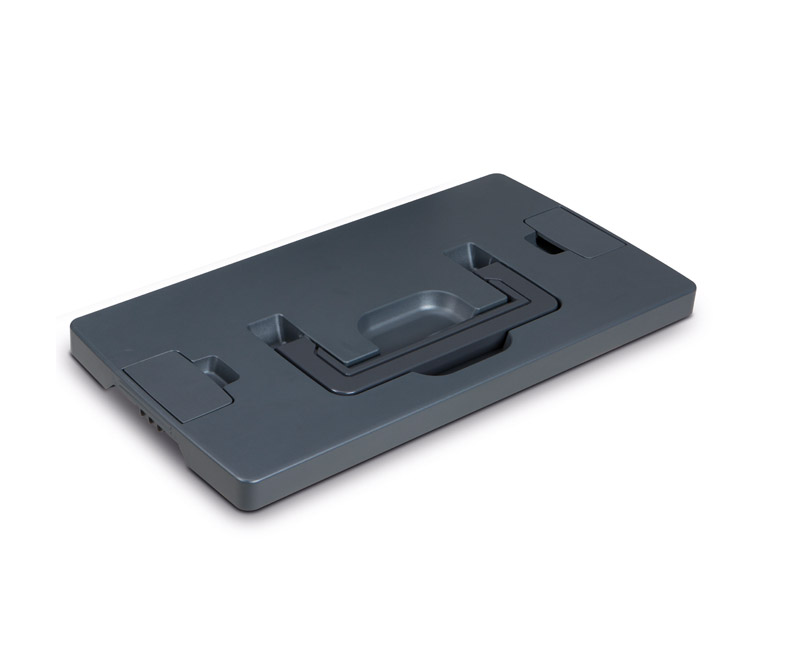 H-BOXX lid Trade
Colour: slate grey
Dimensions: B543 x T280 x H30
Weight: 0,9 kg
Can be clicked with any floor module,
foldable handle and soft rubberised.
Item number: 6000011238
Price: 25,50 €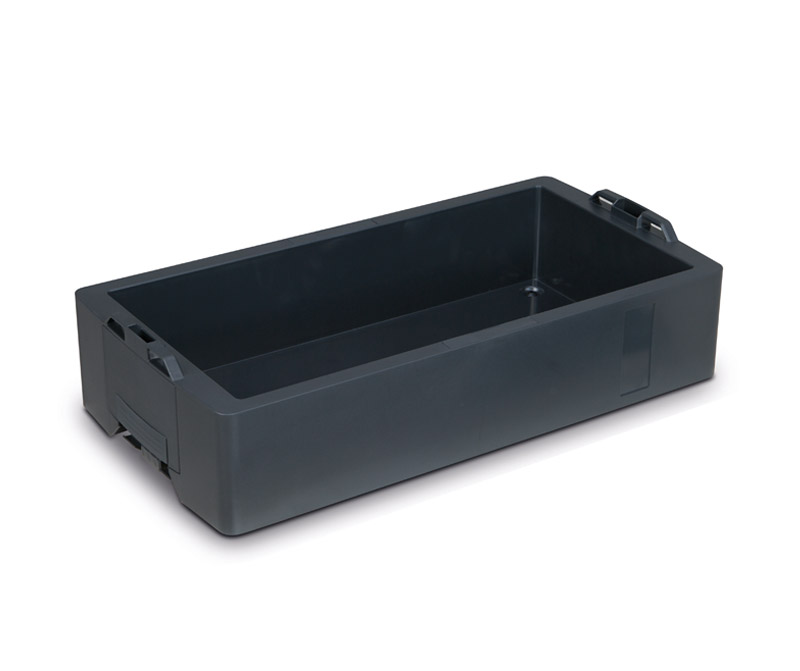 H-BOXX bottom Trade
Colour: slate grey
External dimensions: B543 x T280 x H130
Internal Dimensions: B480 x T240 x H106
Weight: 1,6 kg
Volume: 12,1 l
Item number: 6000011237
Price: 39,00 €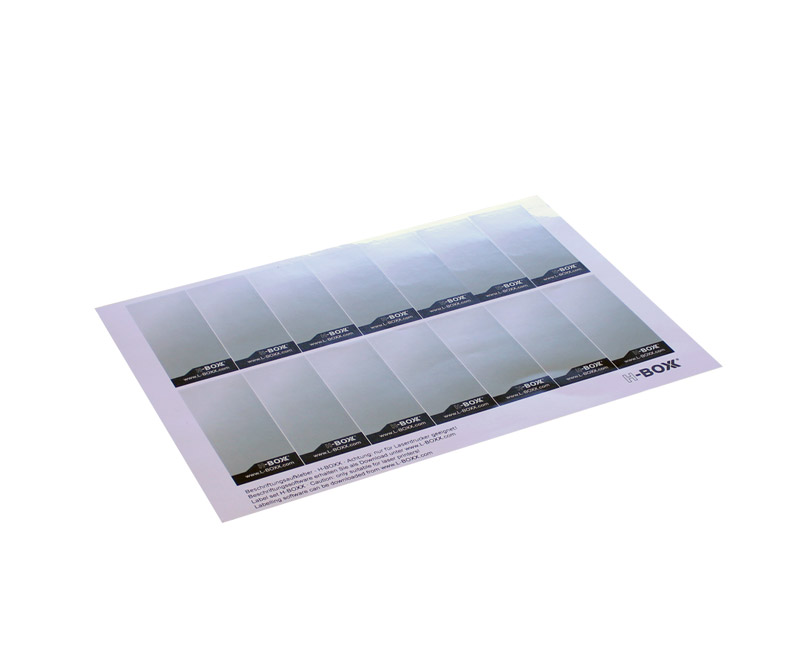 Labelling set H-BOXX
14 self-adhesive labels on a DIN A4 sheet. Laser printer suitable.
You will find a print template on our homepage.
H-BOXX.com/vorlage.pdf
Item number: 6000011140
Price: 25,00 €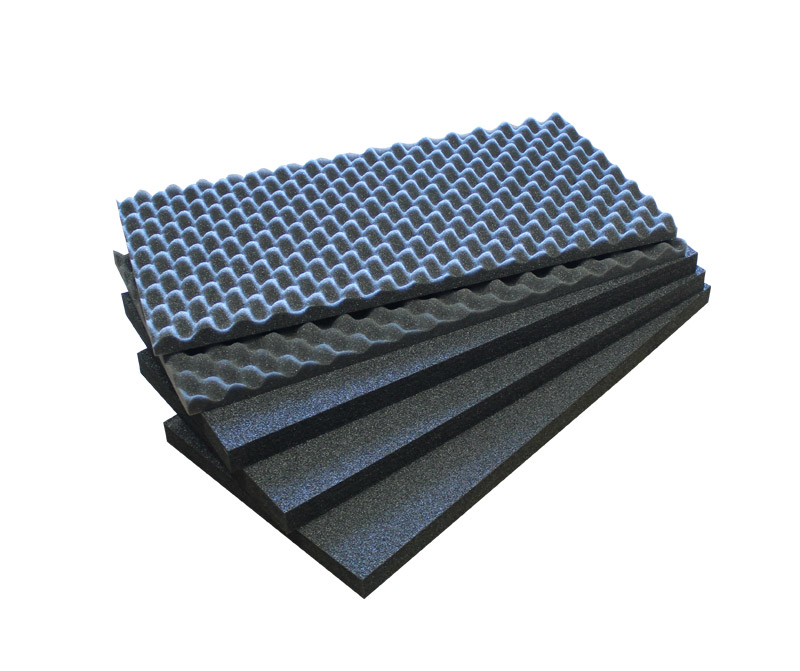 PE/PU Foam Set Mix
3 PE-Plates for individual self-cutting with 2-part PU corrugated foam.
Item number: 6000011624
Price: 19,95 €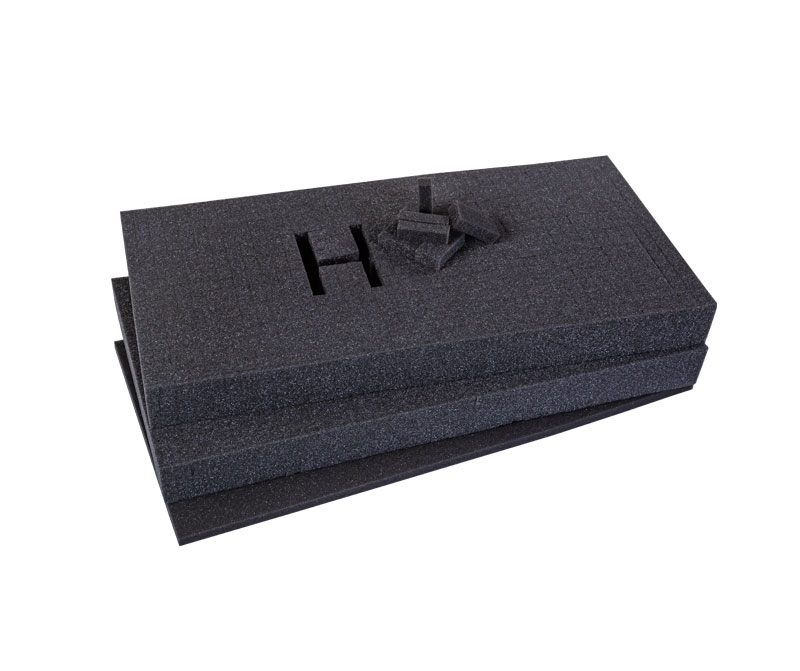 Foam insert H-BOXX
pre-perforated foam sheets for individual organization of the H-BOXX.
Item number: 6100000365
Price: 15,95 €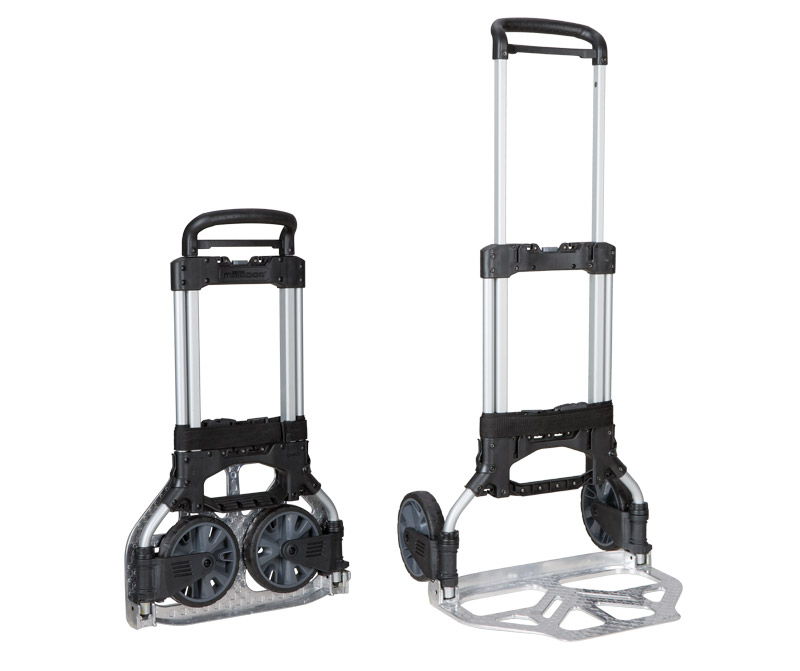 Caddy with belt for H-BOXX
inclusive belt with plug fastener for an ergonomic transport.
Unfolded: W390 x D430 x H1030
Folded: W390 x D50 x H320
Weight / load capacity: 3,2 kg / 50 kg
Item number: 6000011634
Price: 98,00 €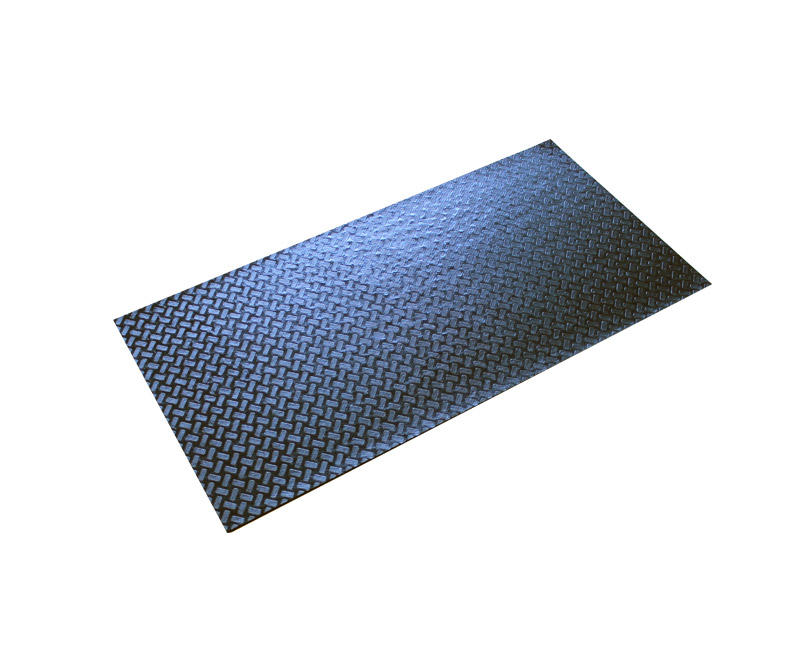 Anti-slip pad H-BOXX
prevents scratches on the bottom of the BOXX and protects the exhibits.
Item number: 6000011625
Price: 4,40 €